How To Be a Smart Pellet Mill Buyer
As the biofuel industry becomes more and more prosperous, the number of pellet mill buyers is enlarging day by day. There are different designs of pellet mills for different scales of production. And also there are lot of channels that pellet mill buyers can use to obtain a pellet mill. For example, buyers can conveniently browse various types of pellet mill and consult the price from the internet. However, there are two aspects that you should attentively pay attention to during the purchasing process.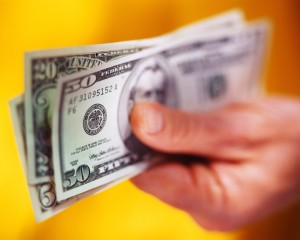 The condition of your energy supply
There are mainly two pellet mill which is powered by different energy supply All they are doing is market the best casinos online , so that as I understood it, no not the same as TV advertisements or kerbside advertisements. methods. One is pellet press with electric motor, the other is pellet press with diesel motor. Without ample energy supply, the biomass production is not able to carry on. In some remote places, there may be very difficult to install the 3 phase electricity facility, so in such case, pellet press with diesel motor will be an appropriate option.
The condition of your raw material
Another important factor in ensuring the smooth running of biomass pellet production is adequate reserve of raw material, especially for the large-scale pellet mill plant. As you should have a clear idea that the raw material should be powdered uniformly before they enter the feeder of the pellet mill. To reach that purpose, you may still need to buy other auxiliary equipments such as a chipper or hammer mill. Besides that, there are still many other machines you may need depends on your specific situation.
To save the unnecessary mistakes, you may consult the seller clearly concerning the situation mentioned above.